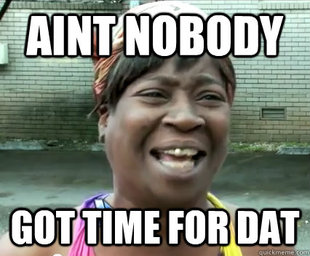 Hey, remember when I promised today would be a real posting? Yeah, I lied.
Earlier this week I found out that I was accepted to
Columbia College Chicago
, so I am all a flutter with scholarship money for that, and even with out that it is finals week in good ol' MSHS and I'm pratically
rewriting
Scrapper for the
Christian Writer's Guild Writing For The Soul Conference
, so there ya go!
I will still be posting things when I find a pocket of time, but I'm warning you Monkeys now it will not be as consistant as it has in the past. Apologies.
Happy Writings!